Latest Gaming News Feed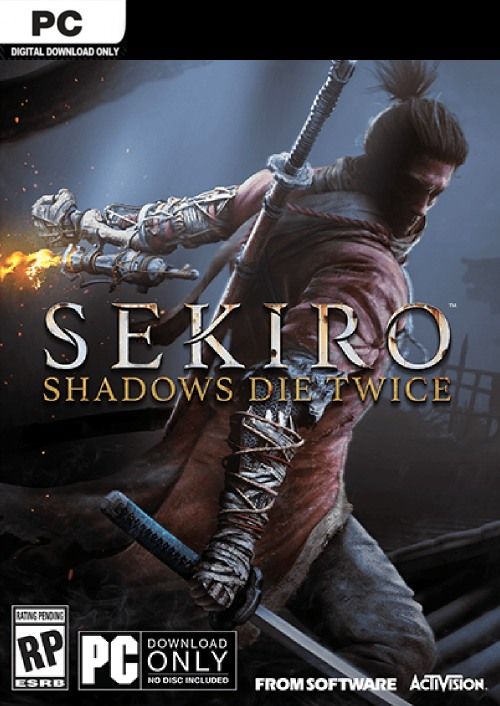 Sekiro Shadows Die Twice
Twice as a third-person action-adventure game with RPG elements, rather than an action-RPG, specifically. It could hardly be more distinct to the Dark Souls games Sekiro's stealth combat, which is as excellent as it precise. You can either use the grapple hook to stalk targets from above, hide in foliage and snatch enemies, or tuck yourself up against a wall for a stealthy finisher on whoever rounds the corner. Sekiro: Shadows Die Twice's difficulty will place more emphasis on killing cleverly, rather than with skill, but Miyazaki has stated that he wants the game to be tougher than FromSoftware's previous games: figuring out how to take down enemies is the tough bit.
-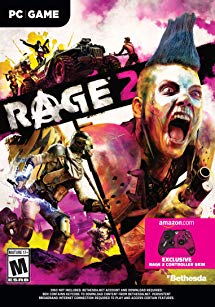 Rage 2
Rage 2 is an open world first-person shooter set in a sprawling wasteland similar to the first game. Players will be in possession of an assortment of lethal weapons including the absurdly stylish Wingstick. You are The Last Ranger, left alone to explore a post-apocalyptic world littered with strange creatures, hostile punks and endless loot waiting to be uncovered.
-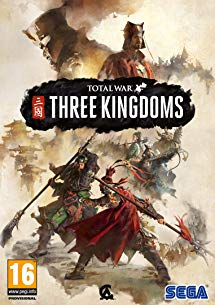 Total War : Three Kingdoms
Total War: Three Kingdoms is a turn-based strategy real-time tactics game. Set in the Three Kingdoms period, players control one of the game's twelve factions, who must eliminate other factions, unify China and become its ultimate ruler.